Friends of King Alfred Buses
---
In recent years, we've tried to standardise the main Running Day on the first Bank Holiday Monday in May so as to become a regular fixture well known to everyone interested. Our plans for 2020 were in line with this, but then the Government announced there would be no Bank Holiday on Monday 4th May 2020 and instead it would be a VE Anniversary Holiday on Friday 8th May. So we have decided the best option is to move the whole event 24 hours earlier to take place on Sunday 3rd May 2020, with all the usual attractions including visiting vehicles and a transport bazaar. Diary the date now, and remember 2020 is the centenary of the start of King Alfred Motor Services so we may be featuring some extra events during the year!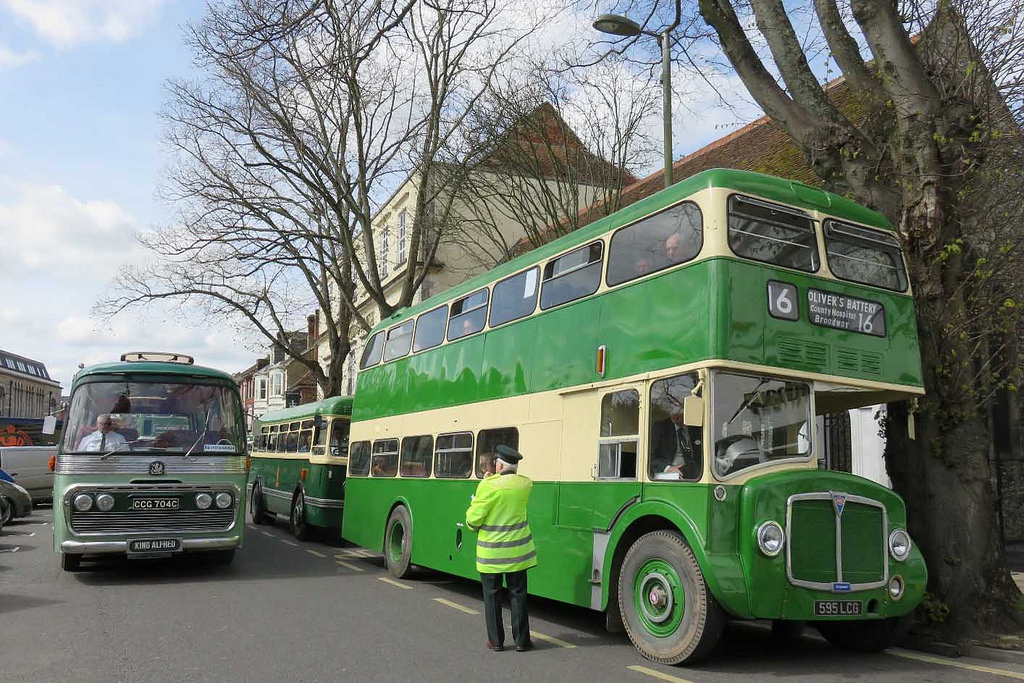 Winchester Heritage Open Days
14th September 2019 - we join Heritage Open Days with a free vintage bus service and vehicle display.
Read more
Hello
Founded in 1985, we are a Winchester based transport heritage charity whose volunteers aim to preserve the memory of R Chisnell & Sons, trading as King Alfred Motor Services.
Community
We meet regularly to celebrate our work and to enjoy the vehicles we preserve. Our friendly group is always welcoming of new members and are always keen to share!
Vehicles
We preserve all known remaining vehicles which worked for King Alfred - some 14 to be precise! We show our vehicles and often give free rides at events across the South.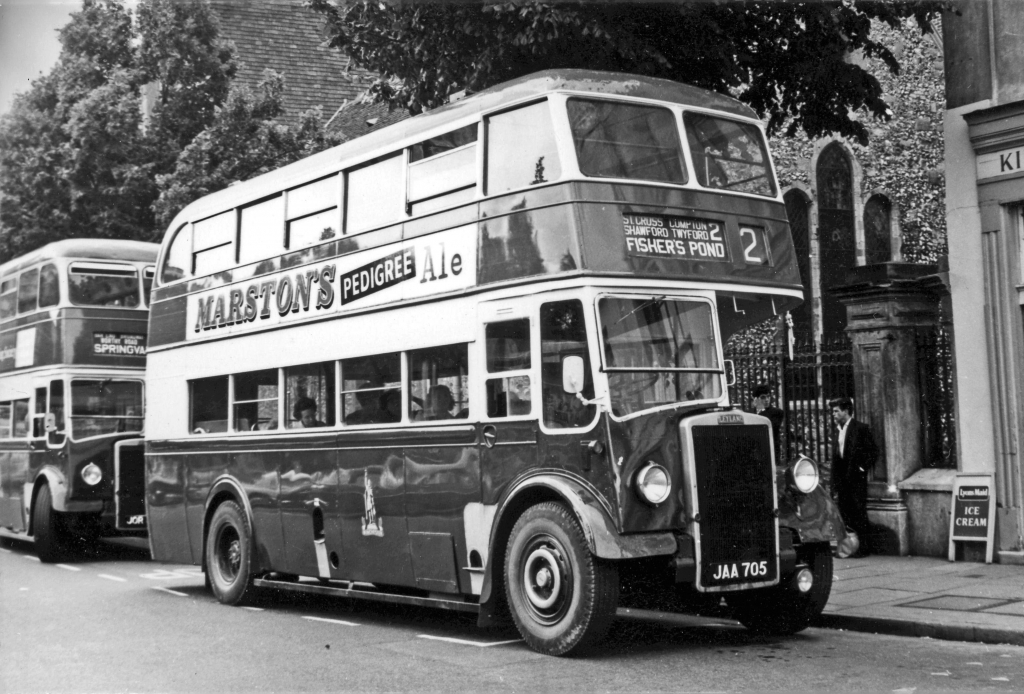 History
The company that served Winchester for over 50 years
Read more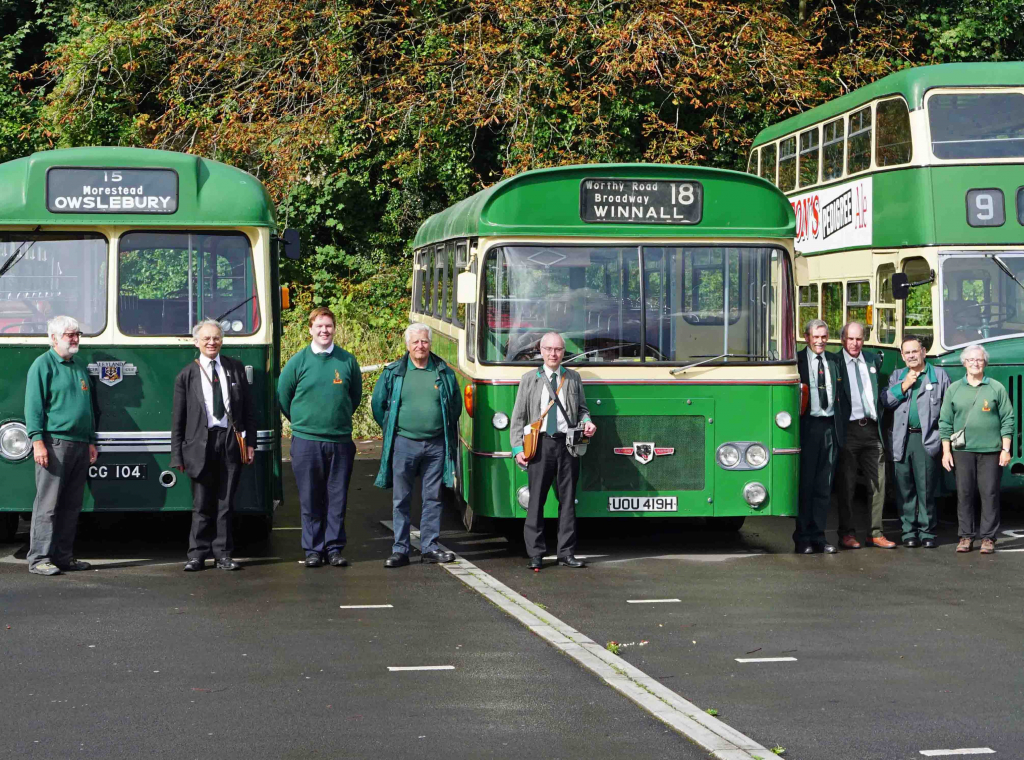 What we do
Find out more about the work of the Friends of King Alfred buses
Read more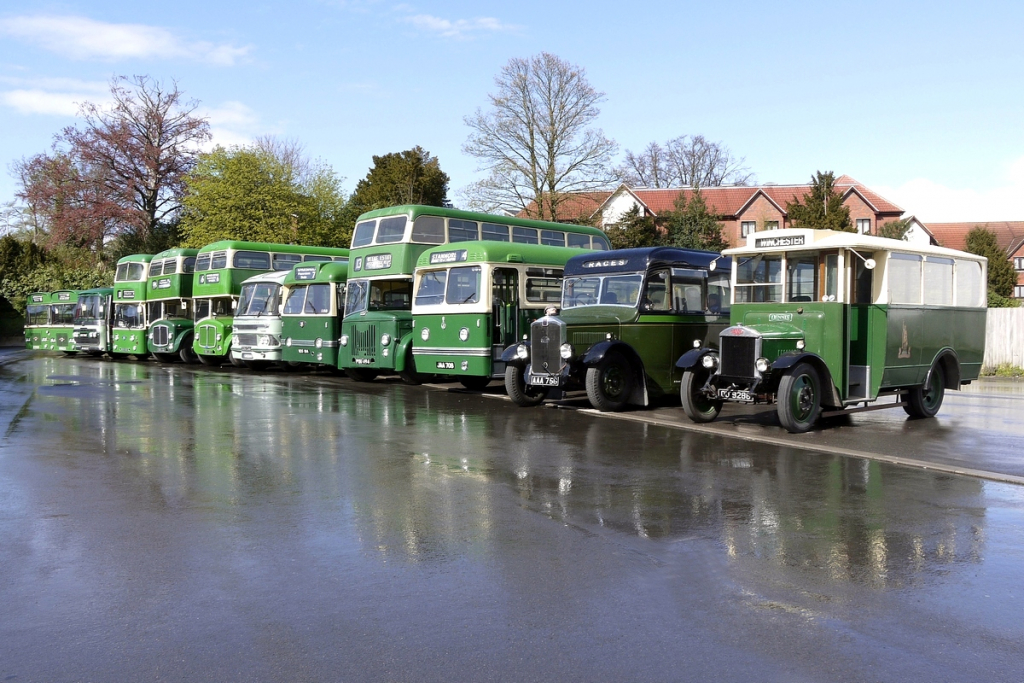 Our Fleet
Find out about the buses and coaches in our collection
Read more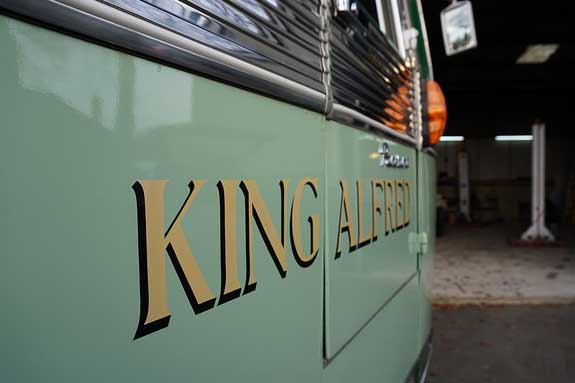 Latest News
Latest news from FoKAB
Read more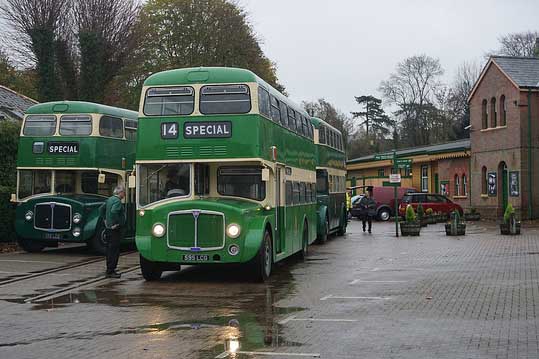 Events
Upcoming events and shows we are attending
Read more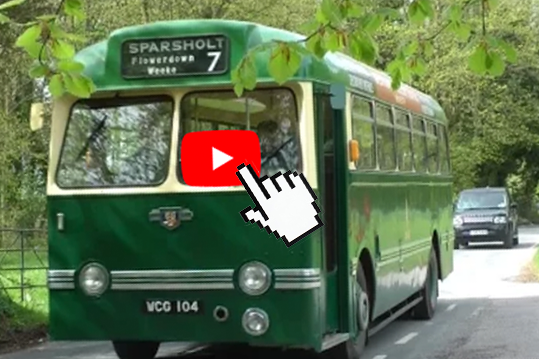 Videos
Watch some of the fantastic videos of our events and running days
Read more
---
® The "statue" device and "King Alfred" are registered trademarks of the "Friends of King Alfred Buses"
Together they form part of the charity logo and appear on our preserved vehicles.