Fleet Number: 104
Registration: WCG 104
Year: 1959
Chassis: Leyland Tiger Cub PSUC1/1
Engine: Leyland 0.375
Body: Weymann / MCW B45F
Acquired by James Freeman in 1981 from Enyon's of Trimsaran, south Wales, 104 became the first vehicle in what was to become the FoKAB fleet.
104 was one of nine Tiger Cubs bought by King Alfred Motor Services, delivered in the last batch of three. It was repanelled and returned to King Alfred green and cream livery. It first appeared at an event in late 1981.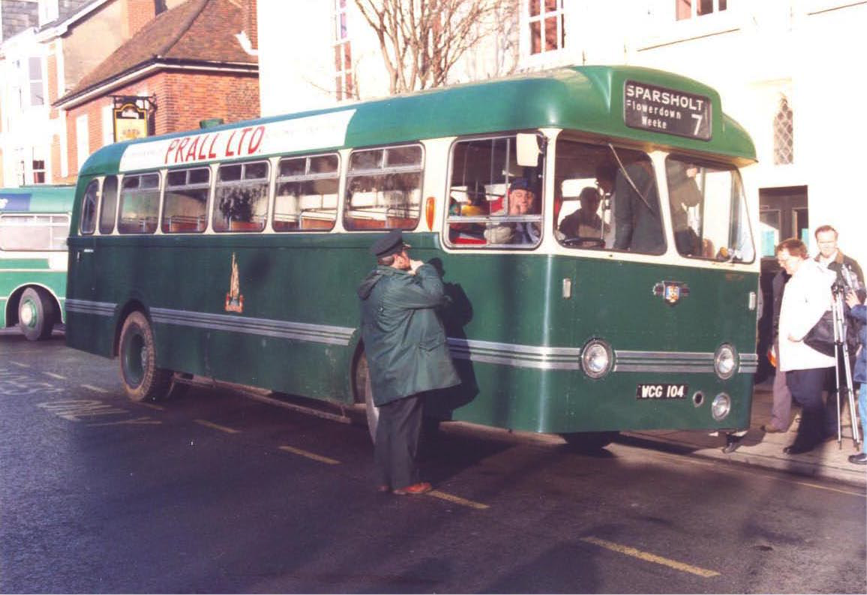 Image: 104 in the Broadway in 1996. James Freeman chats to driver the late Tom Cadman.